About
👋 Hi, welcome to my website!
I'm a Gen Z & Marketing expert from Western Europe.
I can help you to fix complex marketing or parenting challenges. An odd combination?
Yeah! Here's why: »Former pastor turns marketing pro, then gives up everything to adopt four children in a foreign country.« Been there. Done that.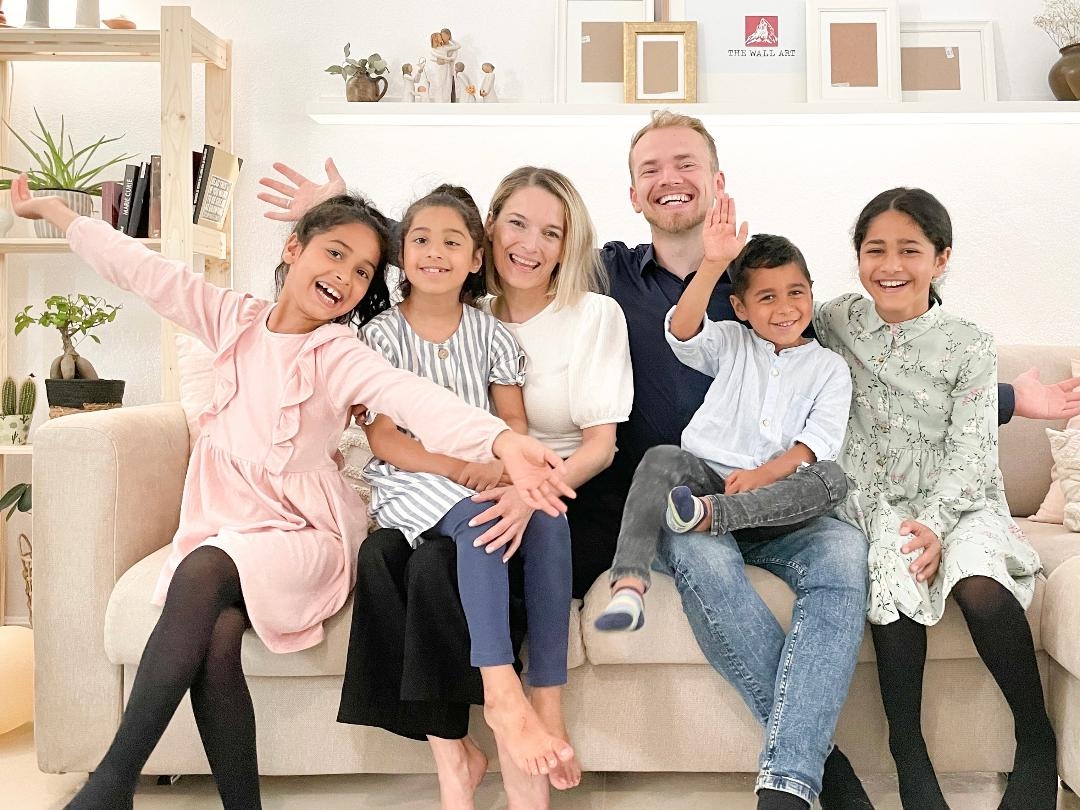 Here are some of the brands I've been working with.
Axis, Youthscape, Bible Project, OM Switzerland, OneHope, Fontis, TWR, ICF, YoungLife, Willow Creek Deutschland, International School Basel, CCLI, Evangelisches Jugendwerk in Württemberg, Theologisches Seminar St. Chrischona, Vision Ost, FeG, BEFG and more.
As an ordained pastor and counsellor, I have been working with youth for the past decade in churches and schools across Europe, helped establish Young Life in Switzerland and most recently started a non-profit organization helping families create unforgettable relational moments. Discover my NPO, Mr. Jugendarbeit here.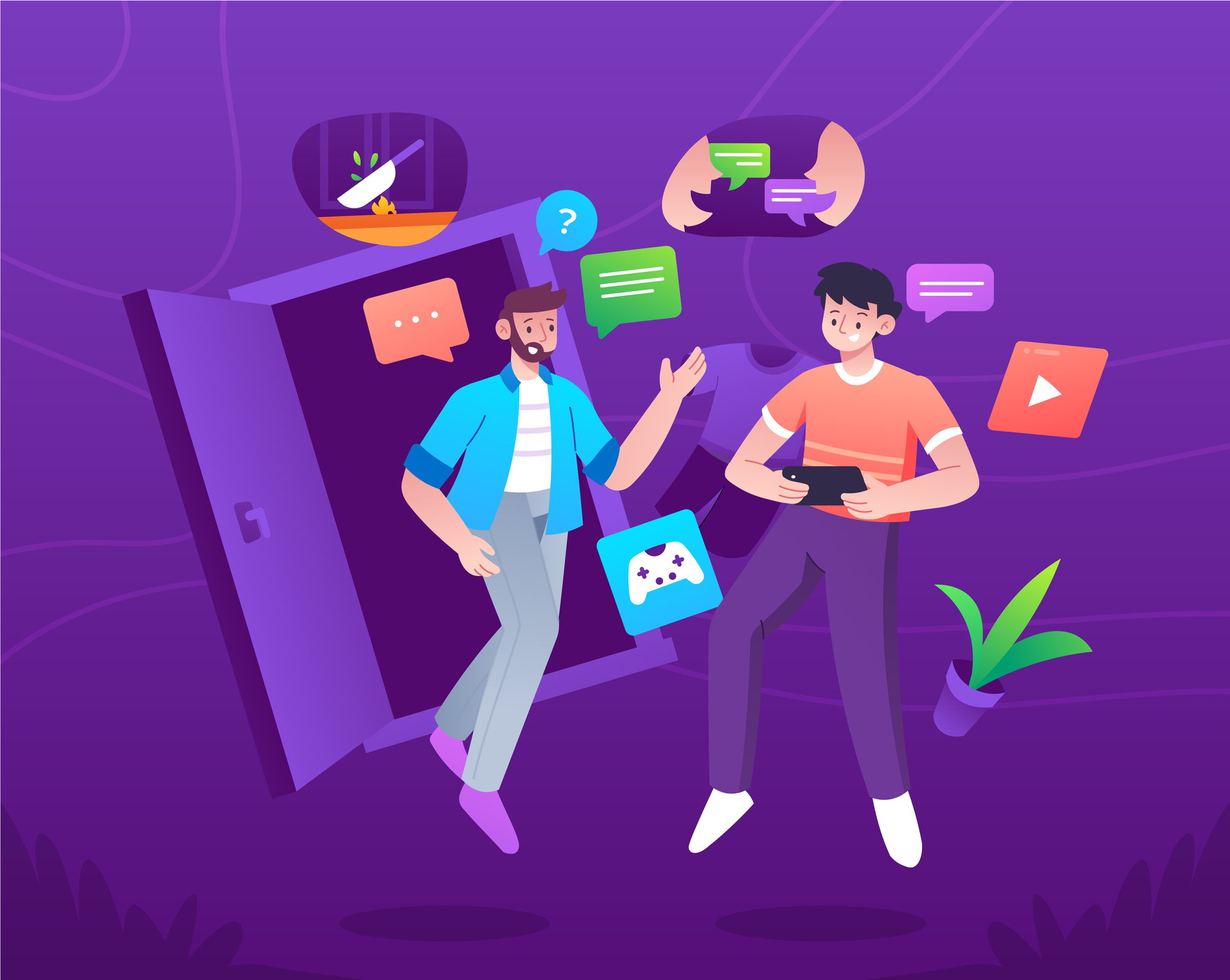 Now back to you: How can I help you make the world a better place by creating something of value?
Let's connect.
—Andy Fronius
Resume
Experience
2018 - 2019 Young Life Switzerland
Area Developer: Spiritual Development, Leadership Development, Resource Development, Direct Ministry, Ministry Support, Training Staff and Volunteers.
2014 - 2018 Young Life Switzerland
Area Director: Leading Young Life in Basel through networking, fundraising and direct ministry with adolescents, event planning, discipleship and camp speaking assignments.
2014 - 2018 Crossroads International Church of Basel
Youth Pastor: Leading the youth ministry at Crossroads by organizing regular events and camps. Mentoring, leading small groups and speaking at worship services.
2012 - 2014 Young Life Germany
Staff Associate: Helping develop Young Life in the Black Forest Area through networking, fundraising and direct ministry with adolescents, event planning, discipleship and camp speaking assignments.
2012 - 2013 Freie Evangelische Schule Lörrach
Chaplain: Counselling, teaching, mentoring students. Planning of school events and retreats, chaperoning events and trips.
2010 - 2017 One Arrow Media
Head of Media Company: Developing websites, print solutions, social media strategies and animated videos for small to mid-sized companies.
2010 - 2012 Chrischona International
Web Designer: Developing and designing an email newsletter campaigns, website and print publications with the marketing and communications department.
2008 - 2010 EFG Lörrach
Youthworker: Planning and conducting youth group meetings, camps and worship services at the Baptist Church in Lörrach. Preaching and counselling.
Languages
English, German, Romanian
Skills
Ability to Work Under Pressure
Leadership
Graphic Design
SEO Marketing
Copywriting
Ability to implement Social Media campaigns
Data Analysis
Foreign Languages
Video Editing
Quick Learner
Detail-oriented
Teamwork
Adaptability
Communication
Creativity
Proficient in Microsoft Office, including Excel and Powerpoint
Experienced in FinalCut Pro, Adobe Suite and PhaseOne
Seasoned in Software like Kindful, Mailchimp and Optigem
Education
2016-2019 IUBH International Marketing Management
International University of Applied Sciences, Bad Honnef - Bonn, Germany.
2012-2019 Young Life Leadership Development
Young Life Germany, Austria and Switzerland.
2010-2012 TSC Study of Theology
Theologisches Seminar St. Chrischona Basel, Switzerland.
2010-2013 ICL Degree in Counselling
Institut für Christliche Lebens- und Eheberatung, Steinen, Germany.
2006-2010 STH Study of Theology
Staatsunabhängige Theologische Hochschule Basel, Switzerland.
1993-2006 AES Higher Education Entrance Qualification (Abitur)
Albert Einstein Schule Gross-Bieberau, Germany.
What I Do
Coaching
I provide inspiring training for groups and individuals in the areas of youth development, marketing and digital church.
Marketing
Between 2010 and 2017 I led One Arrow Media, a web design company with 8 staff and more than 30 clients.
Filmmaking
I am passionate about Photography and Filmmaking. With Mr. Jugendarbeit, I have launched a German-speaking youth ministry training channel on YouTube.
Management
With Young Life Switzerland I helped build a youth organization through fundraising, recruiting and training.